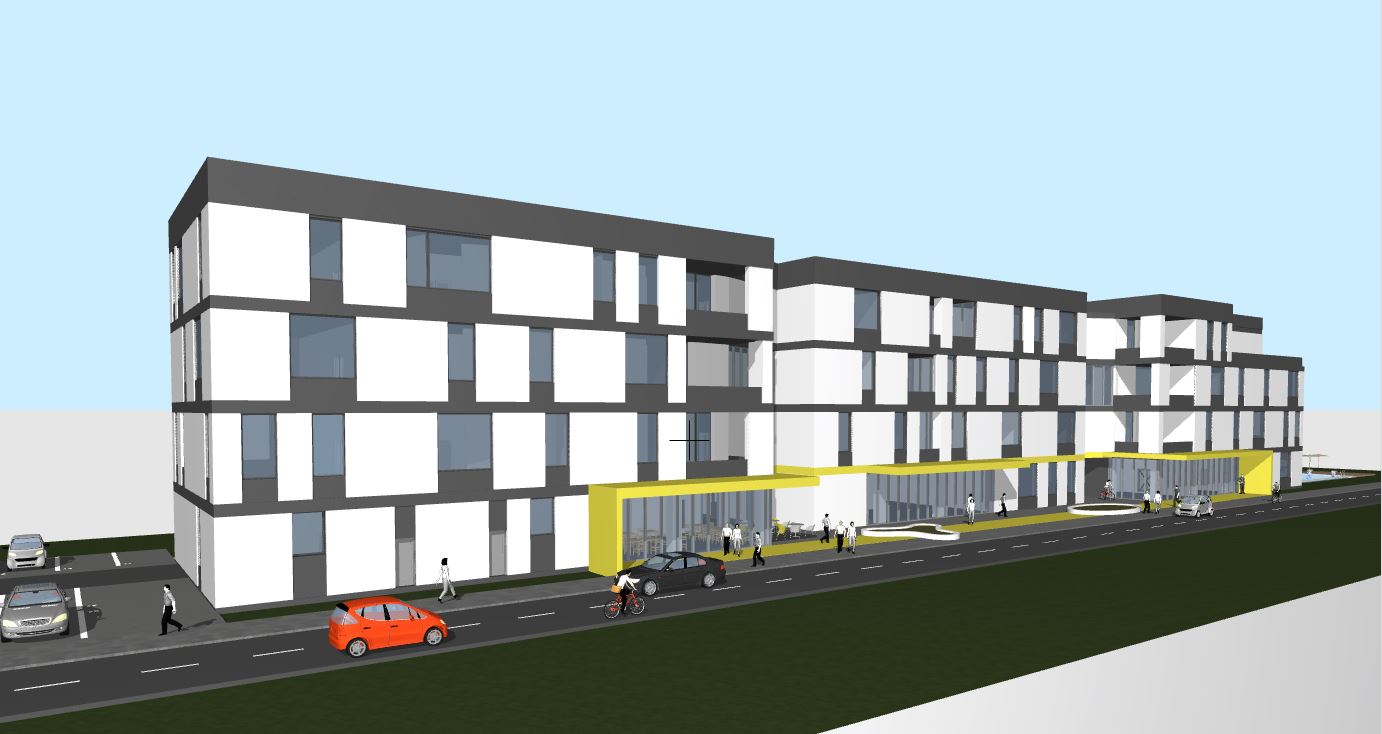 About Us
INNES Worldwide is where technology-driven companies, change agents and big ideas people come together to catalyze innovation, accelerate growth, stimulate economies and develop solutions for some of the world's biggest challenges. Construction is underway for INNES's 5,000 square meter, three-building campus in Craiova, Romania. An epicenter for tech innovation and entrepreneurship, the Center will bring together start-ups, SMEs, corporations and government players from across Europe, the United States and emerging growth nations to build the future and drive economic opportunity.
INNES offers access to quality talent, superb facilities, nurturing advisors, education and training as well as access to capital. Tenants will benefit from Romania's highly trained tech professionals, low costs, low and taxes as well as easy access to European Union markets.
Our areas of focus include, but are not limited to:
Medical innovation
Agriculture technology
Security and defense, physical and cyber
Other AI, blockchain and IoT opportunities
The construction of INNES is made possible in part by funding from the European Union. INNES is located in Craiova, Romania with offices in Washington, DC. INNES is affiliated with Romanian tech leader, Webdilio.